Source: Beach Broadcast | By Santa Surfing November 21, 2020 Sidney is still Flynn's attorney - They both unleashed! YouTube Trump...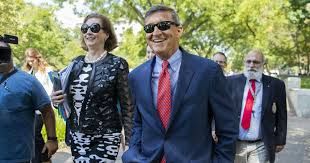 Source: Beach Broadcast | By Santa Surfing

November 21, 2020

Sidney is still Flynn's attorney - They both unleashed!

YouTube

Trump Cards

President Trump Official Legal Defense Donation Site: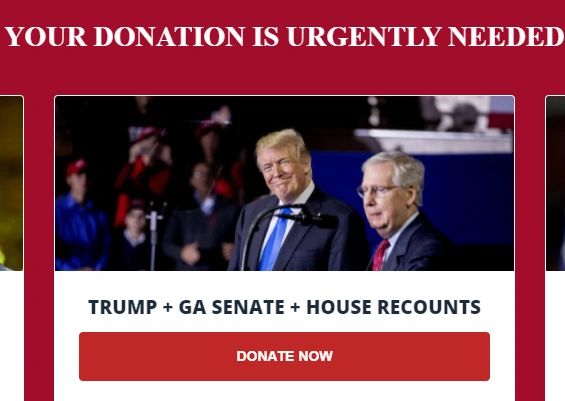 POWELL UNLEASHED ON HOWIE CARR SHOW

Full Interview Video

This clip:






Then Sidney Powell drops these Mother of all Bombs (MOABs):







The FBI, DOJ, NSA, DHS are going to be "embarrassed" and the CIA is behind it! That is the Kraken! You know how big this is!!! YUGE!!

Then Lin Wood was talking with Steve Bannon he shared about the Georgia Election Fraud.

So here is SantaSurfings 40,000' Sleigh Ride view of everything...ready...

The bad guys wanted to find anything wrong with President Trump or his administration and they picked none other than a strong Patriot, that fought for our Country, moved up the ranks and knows about every single one of the swamp rats' crimes, General Flynn. They are so scared of General Flynn, because he knows EVERYTHING!! McCabe, Strzok, Comey, Page, HRC and all the other dirty swamp rats that are rotting in GITMO right now, thought they had General Flynn and would take him down. General Flynn's prior law firm, Covington Burling, an Eric Holder firm, coerced General Flynn to cop a plea while this law firm withheld exculpatory evidence that would have freed their own client, but they withheld it. Are you with me?

What happens during an open case? Evidence has to be submitted. Who were the dirty players in General Flynn's case....those Dirty Cops, politicians, wanna be president, etc. What ties did all these dirty cops have? They all have ties to dirty politicians. How does a politician become one...through elections. Are you still with me?

General Flynn hires Sidney Powell as his attorney. She is a powerful and powerhouse attorney. She is a true patriot. She uncovers all the dirt and evidence. So much, to the point that the prosecutors filed a Motion to Dismiss. Now Judge Sullivan is not granting that Motion possibly because he fears his next move is to a 8x8 living quarters! The stall tactic. That evidence has more than likely taken so many political and dirty cops down!!!

Yes, he had to suffer and lost everything!!! But was General Flynn doing this because he saw the bigger picture. He saw that his information will be so valuable going forward? While going through his he had to stay silent...part of the gag order. Now he is slowly coming out and posting a bit on Twitter again.

Fast Forward to the 2020 Election Fraud Gate. President Trump hires Sidney Powell to be a part of his legal team. Sidney Powell. The attorney that got exposure to so much information. She comes out exploding with information and she will share her findings via lawsuits!

How brilliant are these moves? Then while many think General Flynn isn't watching, he actually is because this happened:





And now this idiot Dominion employee / Developer will have to deal with the wrath of 8kun Anons....Oh this is so sweet! Thank you General Flynn!!! We so miss you!




Remember, this is a world wide movement. We are weeks away from a big beautiful world ahead of us!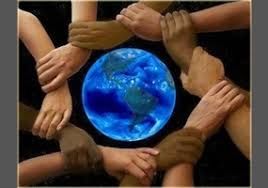 Almost as if the whole corrupt world will have a re-birth of a beautiful peaceful world with good for Humanity!!!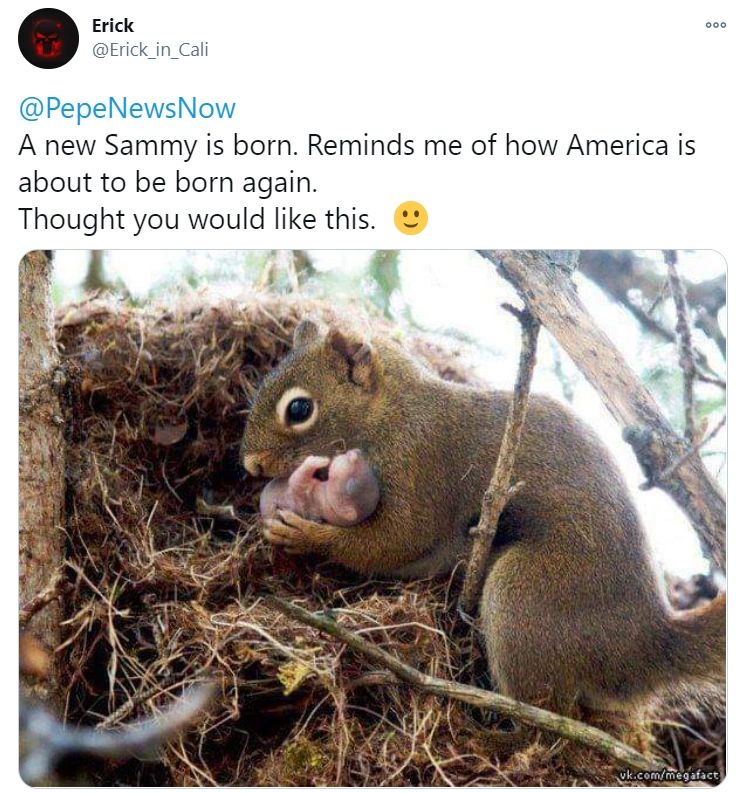 It's all going according to President Trump's plan!!! Thank you Digital Soldiers for this part of the fight. We are needed more than ever in the next upcoming weeks ahead! God Bless President Trump and his awesome teams; NESARA Teams; YOU for your fight and standing next to your President! You all sacrificed so much to make this happen! And soon we will see the Glorious beautiful rewards ahead!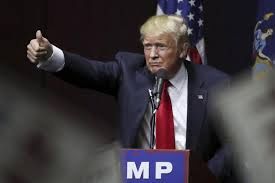 ______________________________________________________
Guest Posting
If you wish to write and/or publish an article on Operation Disclosure all you need to do is send your entry to UniversalOm432Hz@gmail.com applying these following rules.
The subject of your email entry should be: "Entry Post | (Title of your post) | Operation Disclosure"
- Must be in text format
- Proper Grammar
- No foul language
- Your signature/name/username at the top
______________________________________________________
Newsletter
If you wish to receive the daily Operation Disclosure Newsletter, you can subscribe here.
______________________________________________________
Our mission at Operation Disclosure is to bring you important news events and raw intel from various sources focused on exposing the Deep State/Cabal and their downfall. We are also focused on disclosing our lost ancient origins and extraterrestrial contact.
Disclaimer: All articles, videos, and images posted on Operation Disclosure were submitted by readers and/or handpicked by the site itself for informational and/or entertainment purposes. All statements, claims, views and opinions that appear on this site are always presented as unverified and should be discerned by the reader. We do not endorse any opinions expressed on this website and we do not support, represent or guarantee the completeness, truthfulness, accuracy, or reliability of any content posted on this website.
Copyright © 2020 Operation Disclosure