Source: Beach Broadcast | By Santa Surfing October 24, 2020 Steve Bannon Updates on Brainless Fam! Moderator has what?? YouTube - Video fo...


Source: Beach Broadcast | By Santa Surfing

October 24, 2020

Steve Bannon Updates on Brainless Fam! Moderator has what??

YouTube - Video for this Broadcast - BackUp Channel

YouTube Primary Channel - Suspended til 10/28/2020

Trump Cards

STEVE BANNON WAR ROOM SHOW IS DROPPING BOMBS

Steve Bannon Twitter Feed

Steve Bannon Youtube



Brainless is using the name "Peter Henderson" as part of his emails and communications:




Then this email surfaces. I do not think O is Loser Barry, because he is not smart enough to even put together a puzzle made for four year olds. Plus, he already had his nonchalant arrest in August 2017. But what is most intriguing is the date of this email, This is just 27 days before Q was born!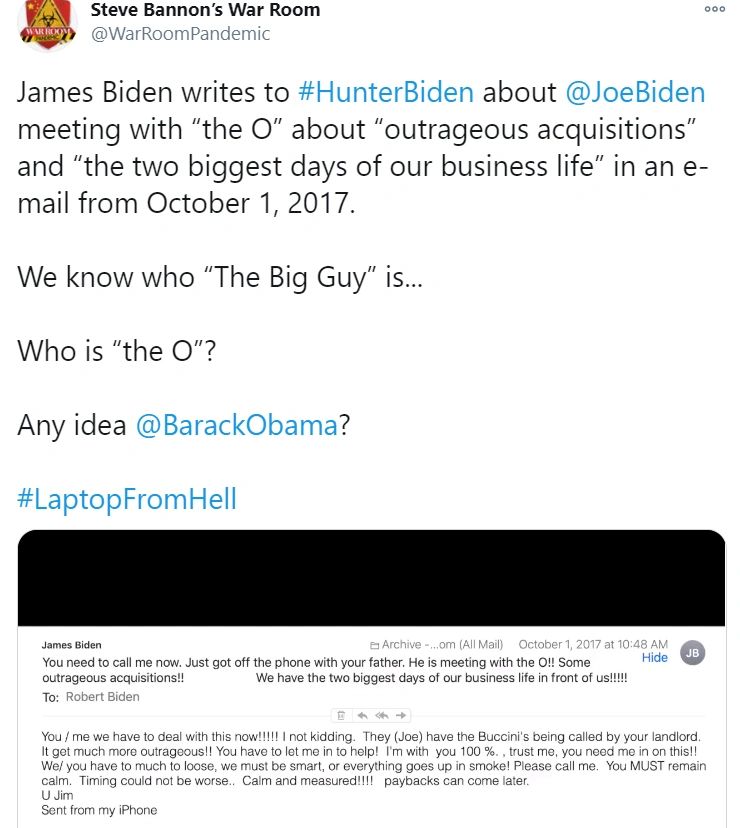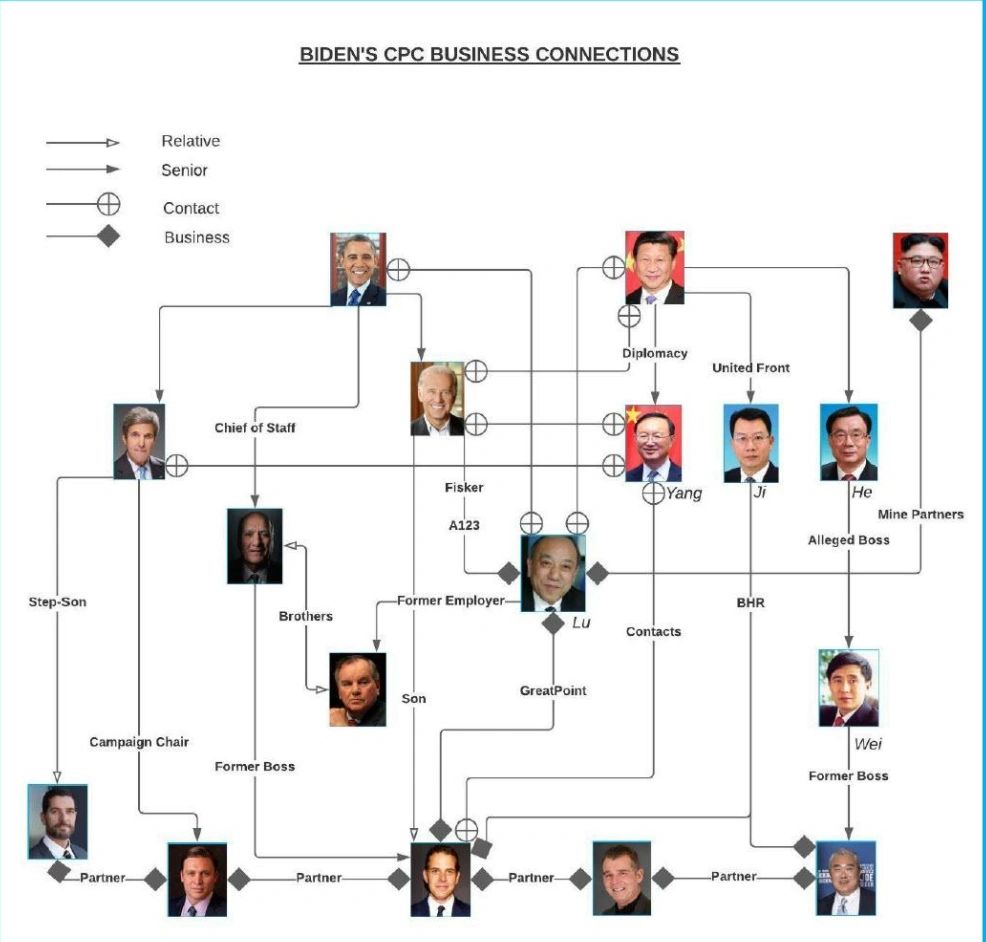 ZeroHedge Article Link


TheGatewayPundit Article Link

This Laptop from Heck runs so deep and so wide! This Brainless laptop and hard drives will bury all these corrupt people! ALL OF THEM! While we know they have already been dealt with and in GITMO or got the GITMO treatment, this all has to go public!

Speaking of GITMO:

Now, today, the dirty details of the Laptop is surfacing. We knew this was going to be a big weekend:

Tweeted by @Amanda63346964

AMANDA TWITTER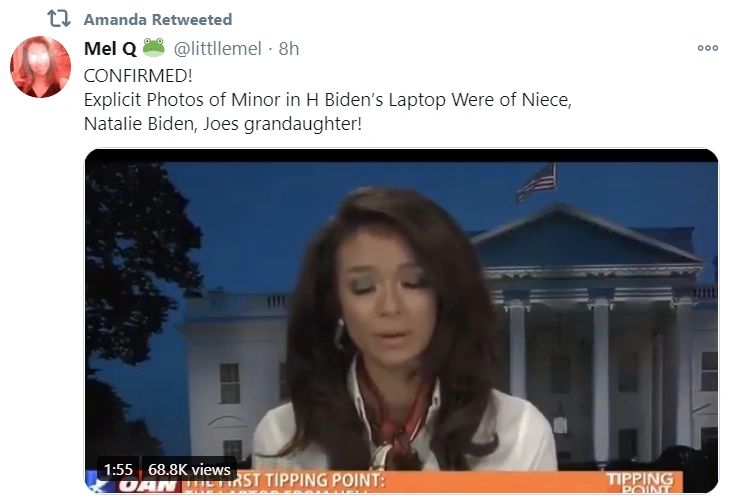 Justice for the lil children that had to suffer through all of these horrid crimes. The day of justice is coming! When this makes it rounds of going public, it will change the WORLD!!! Was this the plan all along?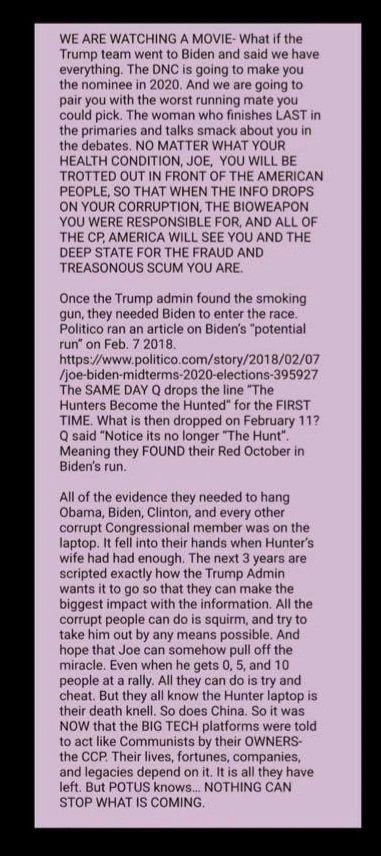 MEDIA MELTDOWNS


Sorkin Gets Schooled:




Idiot Andrew! He has the stunned "How Dare you look" on his face while Senator Tom Cotton remains confident and calm!

Then there is another reporter that is MIA:




Is Mockingbird going to be flying off to their nearest prison cell soon?

ELECTION IS 10 DAYS AWAY!

Get Ready Patriots, we have 10 days til the election, yes there will be an election. All of these dirty bombs will drop and it will get horrifying! I will be reporting most of the detailed videos on Rumble. Rumble is available on ROKU.

He keeps stressing this in his recent rallies, the Bye-Den shuffle:




President Trump had another Rally and he said Merry Christmas and Happy New Year! He talked about "Great Wives". We have to get our President up through to the Finish Line on Election Day!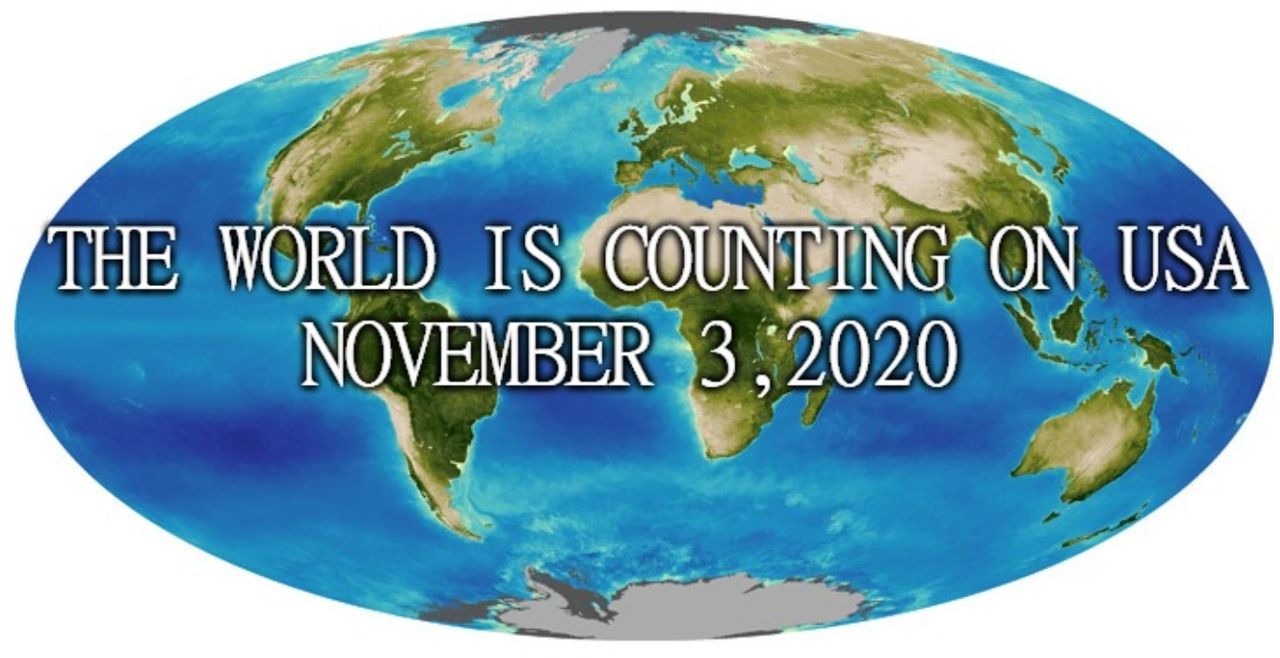 ______________________________________________________
Guest Posting
If you wish to write and/or publish an article on Operation Disclosure all you need to do is send your entry to UniversalOm432Hz@gmail.com applying these following rules.
The subject of your email entry should be: "Entry Post | (Title of your post) | Operation Disclosure"
- Must be in text format
- Proper Grammar
- No foul language
- Your signature/name/username at the top
______________________________________________________
Newsletter
If you wish to receive the daily Operation Disclosure Newsletter, you can subscribe here.
______________________________________________________
Our mission at Operation Disclosure is to bring you important news events and raw intel from various sources focused on exposing the Deep State/Cabal and their downfall. We are also focused on disclosing our lost ancient origins and extraterrestrial contact.
Disclaimer: All articles, videos, and images posted on Operation Disclosure were submitted by readers and/or handpicked by the site itself for informational and/or entertainment purposes. All statements, claims, views and opinions that appear on this site are always presented as unverified and should be discerned by the reader. We do not endorse any opinions expressed on this website and we do not support, represent or guarantee the completeness, truthfulness, accuracy, or reliability of any content posted on this website.
Copyright © 2020 Operation Disclosure