RV/INTELLIGENCE ALERT - June 2, 2020 (Disclaimer: The following is an overview of the current situation of the world based on intelligen...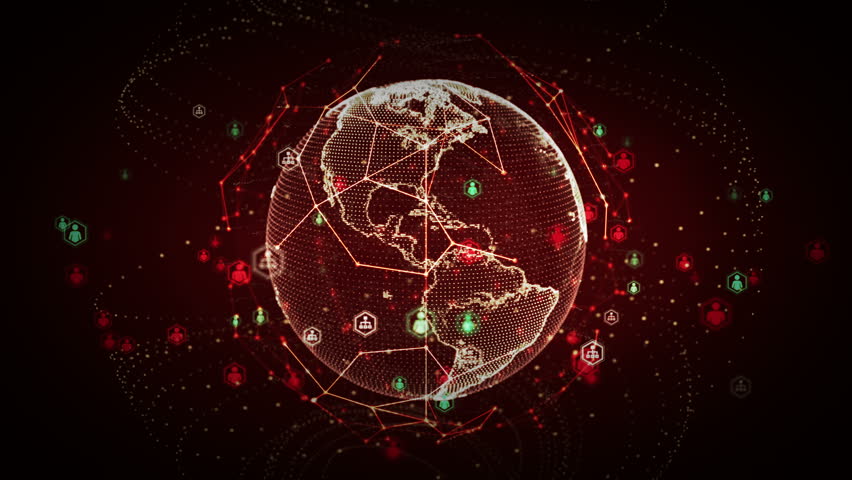 RV/INTELLIGENCE ALERT - June 2, 2020
(Disclaimer: The following is an overview of the current situation of the world based on intelligence received from several sources which may or may not be accurate or truthful.)
[Full Report]:
Earth Alliance intelligence cannot share what officially happened with George Floyd's murder at this time.
However, sources believe his murder was a Deep State Cabal false flag event designed to instigate civil unrest after the failure of the Coronavirus "plandemic".
ANTIFA (which is rumored to be funded by George Soros) is using George Floyd's death to promote looting and rioting among leftists.
Q Post 4372:
https://twitter.com/marklevinshow/status/1267192115488083969
All assets being deployed.
People used as pawns [controlled].
Q
The civil unrest also serves as a mainstream media distraction from the investigation into Obamagate.
However, the civil unrest is expected to backfire on the Deep State Cabal just as the "plandemic" did.
Q Post 4373:
'YOU ARE WITNESSING THE GREATEST [COORDINATED] DISINFORMATION
CAMPAIGN TO EVER BE LAUNCHED AGAINST THE AMERICAN PEOPLE.
INFORMATION WARFARE.
INFILTRATION V INVASION
INSURGENCY.
IRREGULAR WARFARE.
[D] EFFORTS TO REGAIN POWER.'
Q
Here is a reminder from James O'Brien that the Patriots are in control.
https://operationdisclosure1.blogspot.com/2020/05/patriots-are-in-control.html
More food for thought from the same author.
https://operationdisclosure1.blogspot.com/2020/05/dark-to-light-james-obrien.html
Q is also reminding us the same.
Q Post 4384:
Roger ball has been called.
Good and green.
Q
Q Post 4349:
'Nobody escapes this.'
Q
Q Post 3624:
'It's going to be BIBLICAL.'
Q
Here's an old Q post from November 5, 2017 reminding us that the US Military is the savior of mankind.
Q Post 114:
US Military Savior of Mankind
US Military = savior of mankind.
We will never forget.
Fantasy land.
God save us all.
Q
Meanwhile on the financial front, the Earth Alliance is making progress on the removal of the fiat financial system and the implementation of the Quantum Financial System (QFS).
The redemption of multiple currencies is expected to begin once the implementation of the QFS is completed.
______________________________________________________
Guest Posting
If you wish to write and/or publish an article on Operation Disclosure all you need to do is send your entry to UniversalOm432Hz@gmail.com applying these following rules.
The subject of your email entry should be: "Entry Post | (Title of your post) | Operation Disclosure"
- Must be in text format
- Proper Grammar
- No foul language
- Your signature/name/username at the top
______________________________________________________
Newsletter
If you wish to receive the daily Operation Disclosure Newsletter, you can subscribe here.
______________________________________________________
Our mission at Operation Disclosure is to bring you important news events and raw intel from various sources focused on exposing the Deep State/Cabal and their downfall. We are also focused on disclosing our lost ancient origins and extraterrestrial contact.
Disclaimer: All articles, videos, and images posted on Operation Disclosure were submitted by readers and/or handpicked by the site itself for informational and/or entertainment purposes. All statements, claims, views and opinions that appear on this site are always presented as unverified and should be discerned by the reader. We do not endorse any opinions expressed on this website and we do not support, represent or guarantee the completeness, truthfulness, accuracy, or reliability of any content posted on this website.
Copyright © 2020 Operation Disclosure